Welcome to this January 2021 newsletter from the Customer Union for Ethical Banking, the independent union for customers of The Co-operative Bank.
We have delayed this newsletter to bring you three bits of good news this month: the bank has agreed to an independent audit of the next ethical policy report; the bank's support for The Hive; and an update on Cerberus and its failed bid to buy the bank.
---
Co-op Bank agrees to resume independent audit
In a statement to the Customer Union this week, the bank has said that it will commission an independent audit of its ethical policy report.
The bank's Ethical Policy, and its commitment not to finance businesses that don't fit with its customers' ethical values, is the main reason many of us have stayed loyal to the Co-operative Bank. Knowing that external auditors are making sure the bank sticks to this policy is a fundamental reason we can trust the bank to keep our money out of companies involved in cruel intensive farming, out of arms traders supporting oppressive regimes, and out of the fossil fuels driving climate change coal and oil.
But for the last two years these ethical audits haven't happened. We have been pressing the bank on this issue and preparing to launch a campaign.
This week the bank told us that following the publication of the (2020) report next month, they will have it independently audited. They told us:
Prior to publication, the Values and Ethics report will be audited to an extremely high standard by our internal audit team, with the environmental information audited by EY, the bank's auditors.
We also intend to have an independent audit carried out of the report, post publication, and will update you on the detail of this in due course. (Our emphasis)
The bank added:
In 2021, we will be continuing to build our commitment to values and ethics, as part of a wider strategy to be stronger about our ESG (ethical social goals) credentials.
We are delighted with this commitment from the bank and look forward to hearing more details on how this will happen.
Jonathon Porritt, the author, environmentalist and founder of Forum for the Future, wrote a commentary to the bank's Sustainability Reports for many years. In a statement to the Customer Union, shortly before the bank made this new commitment, he said:
"For people who care about ethical and sustainable business, the Co-op Bank really matters – just as much today as it did in the past. Which means that its Values and Ethics Report matters a great deal, providing all the Bank's stakeholders with a full account of its performance. And that means that having these reports independently verified also matters a great deal. As a customer, stakeholder and former advisor to the Co-op Bank, I sincerely hope that it will recommit to having its 2020 Values and Ethics Report independently verified. We all want the Co-op Bank to continue to provide exemplary leadership – all the more so in these volatile and difficult times."
If you agree with Jonathon you can tell the bank how pleased you are that they will resume independent auditing. Retweet us here if you're on Twitter, or you can write to the Co-op Bank on Twitter, Facebook or elsewhere.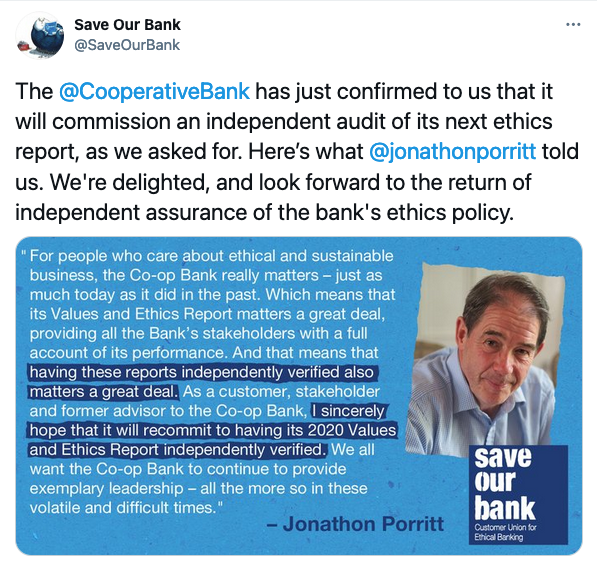 ---
Bank commits another £400,000 to The Hive
The Co-operative Bank announced this month that it has renewed its support for The Hive – a programme delivered by Co-operatives UK to support new co‑operative start-ups, help grow existing co‑ops and help business convert to co-operative or community ownership.
The Hive was launched in 2016, and has already received £1.3 million in funding from the bank. This has helped over 1,000 co-operatives and groups with support including direct business advice, workshops, training and mentoring.
Part of the bank's funding has helped develop a digital registration service for co-op start-ups, a first for the sector and a much-needed development. As part of this process co-ops can access free business banking from The Co-operative Bank.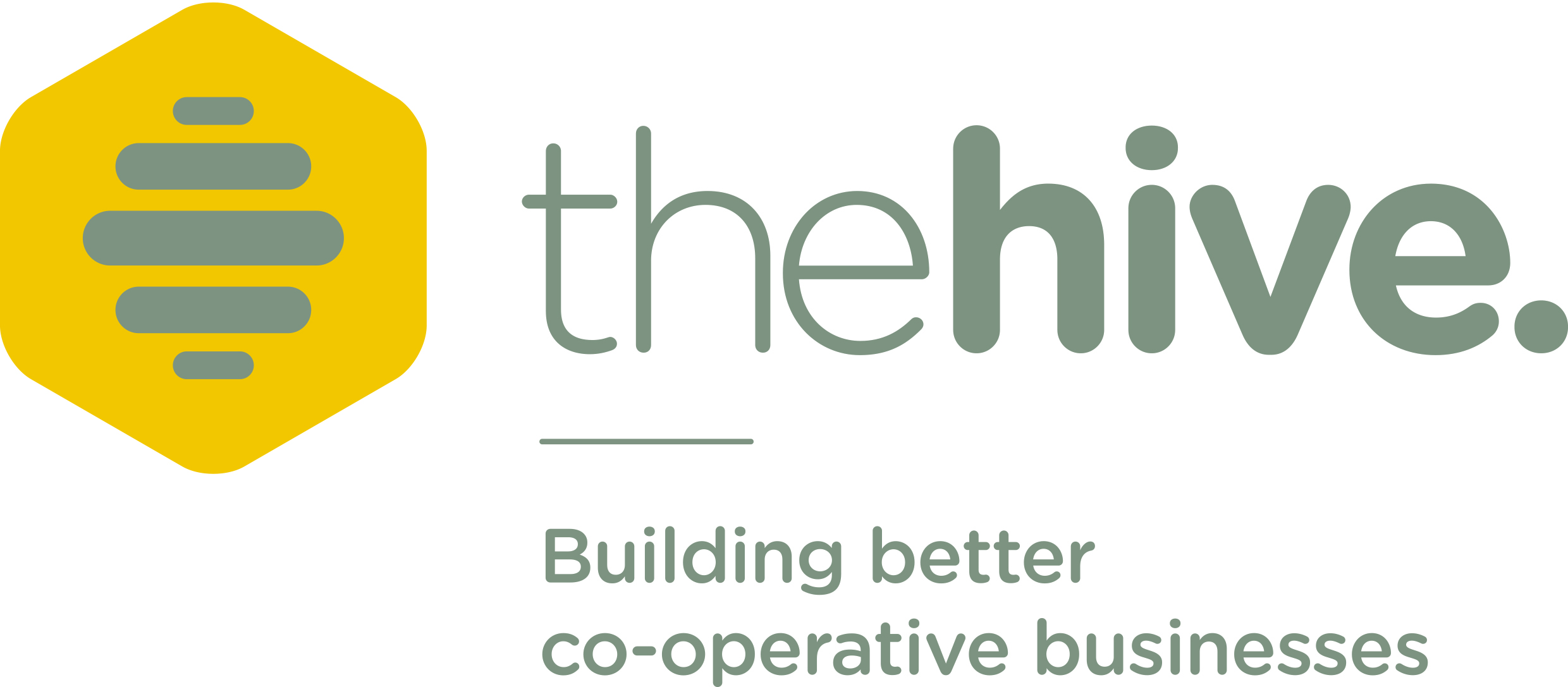 We're delighted that the bank is continuing its support for this much-needed initiative. This is one of the main ways the bank meets its Ethical Policy commitmentto support co‑operatives.
---
Cerberus sent back to the underworld
Just after our last newsletter went out, we learned from the Co-operative Bank that the discussions around a potential bid for the bank, widely reported to have been made by Cerberus Capital Management, had ended. We posted this article to our website with more information. We're mightily relieved this particular sale is no longer on the cards.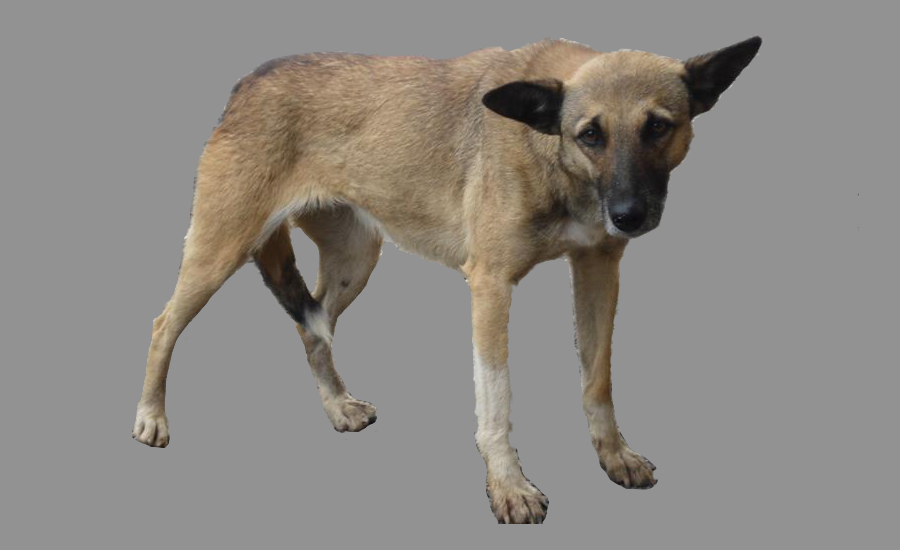 Dog looking sheepish
This news was followed in early January by reports that the bank's current private equity owners are lining up their first* appointments to the bank's board. Sky News, again, has the full report. The appointments are described by Sky as "heavyweight City figures", and are Sebastian Grigg, ex- Credit Suisse banker, and Richard Slimmon from investment banking and advisory firm Gleacher Shacklock. (Grigg is also a former member of the Bullingdon Club – pictured here next to David Cameron.) The appointments have not yet been confirmed.
Sky said the appointments have been made to make sure the bank is "well-placed to participate in a looming round of UK bank consolidation", implying a possible take-over by another UK-operating bank. There is plenty of talk in the financial press about coming mergers in the European banking sector, driven by everything from the continued low interest rate environment to Covid and Brexit.
It sounds to us like mergers and less competition are the last thing the sector needs from a consumer point of view. If the Co-op is to be "consolidated" into another bank, in our view, one of the larger European co-operative financiers could be the best bet for safeguarding the Co-op's ethics and heritage, and keeping its ethically-motivated customers on board.
That's all from us. Until next time.
With best wishes,
The Save Our Bank team
* Since this newsletter was sent out, the bank has pointed out to us that Sky was getting muddled on this point. The owners have of course appointed people to the board before.
---
Have you joined the Customer Union yet? It costs £12 a year to be a member of the first ever customer union co-operative, and help us ensure the Co-op Bank sticks to its principles. It only takes a few moments to sign up here.