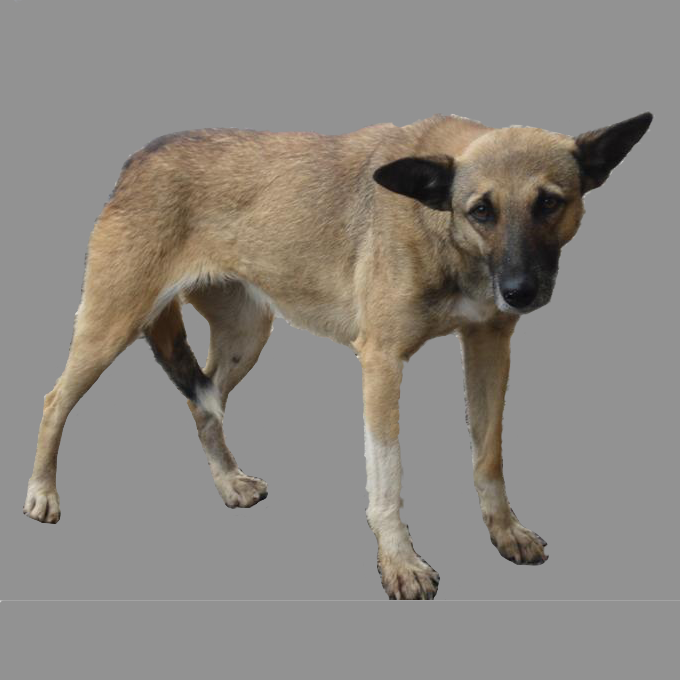 The Co-operative Bank informed us (on Monday 21 December 2020), that the discussions around a potential bid for the bank have ended.
This brings to an end the speculation around a bid, reported by Sky News to be from Cerberus Asset Management, later picked up by The Guardian.
The speculation started when the bank was seeking to raise new 'MREL' capital to meet regulatory requirements. This was successful. However the bank was compelled by regulations to reveal the fact that discussions around a sale were underway.
Following the Sky News report Conservative MP Kevin Hollinrake, co-chair of the All-Party Parliamentary Group on Fair Business Banking, said he couldn't think of a worse bidder and wrote to the Bank of England asking them to block the deal.
In a formal statement the bank's CEO Nick Slape said:
"Our priority is to support our personal and small business customers through the current period of economic uncertainty. We are making good progress as we deliver our strategy, having achieved some important milestones during 2020, and we are focused on returning to profitability and building a strong and successful Co- operative Bank."
The Customer Union greatly welcomes the news and the commitment of the existing shareholders to the bank's long term future. We look forward to a time when the bank can be returned to cooperative ownership.