Welcome to this April newsletter from the Customer Union for Ethical Banking, the independent union for Co-operative Bank customers.
---
We hope you are keeping well, staying healthy and coping with life under lockdown during this Coronavirus crisis. For us it has created some additional pressures on our time, with the result that this newsletter reaches you after a longer gap than usual, but other than that we are carrying on with our work.
In this newsletter: the bank's answers to your questions; its COVID-19 response; news of the delay to the Ethical Policy review, and some highlights from the bank's Chief Exec's recent interview in the Telegraph.  
 
---
The Co-op Bank's COVID-19 response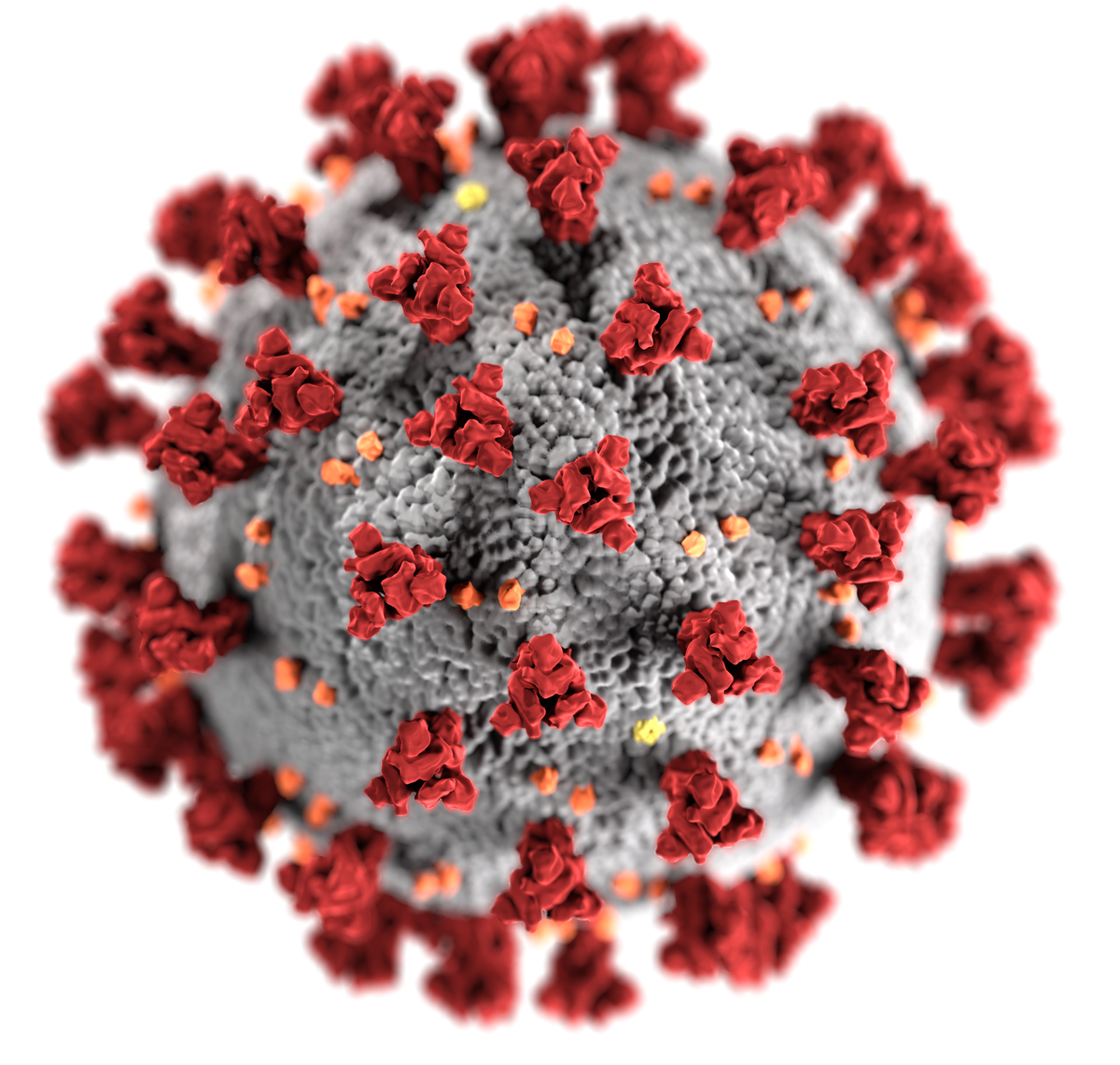 As part of its response to the Coronavirus crisis, the Co-op Bank applied to become part of the government's Coronavirus Business Interruption Loans (CBIL) scheme. It has now been approved and the bank is setting up its processes. You can find out more here.
For personal customers the bank is offering £500 interest-free overdrafts for customers until early July, and already offers the option of payment holidays to mortgage customers. The bank has more details about how it is supporting personal and small business customers on its website. The bank has also cancelled 2020 bonuses for senior staff, as reported in the Telegraph (see below).
 
---
Ethical Policy review delayed
The Co-op Bank had planned to launch its first full review of its customer-led Ethical Policy around this time. We asked the bank whether it would go ahead with this review in light of the Coronavirus crisis, and the bank has confirmed that the review is indeed delayed for now. This is an understandable decision. When the process does launch, we will of course be following closely.
 
---
The Co-op Bank's answers to our members' questions
In our last newsletter we asked you to send in questions for us to raise with the Co-operative Bank at our regular meeting with them. Since we met the bank, the COVID-19 crisis has significantly worsened and this has prompted some further dialogue with the bank.
We assembled - and in some cases amalgamated - a list of questions from members before presenting them to the bank for initial discussion. The bank then went away to consider a more detailed response, and there was a further dialogue. Our questions and the bank's responses, together with our brief comments, are detailed on this page. Points raised include the bank's COVID-19 response (see above), interest rates, card reader recycling, the bank's carbon footprint, employees and the Living Wage status of the bank's cleaners, palm oil, animal testing, positive investment, and account closures. Full details here.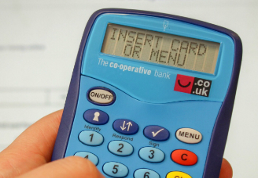 One useful piece of information from the exchange was on card reader recycling. Card readers for internet banking are now obsolete, and the bank has a programme to recycle them, although many of our members and supporters completely missed the bank's communications on this. The bank said that it would not be able to offer a Freepost scheme, however it confirmed the price for posting one card reader is 83p with a second class stamp, which could save you queuing in the post office.  We encourage all our supporters to recycle their card readers – see here for the address to post it to, and other options.
This discussion led to some further dialogue about how the bank communicates with customers about ethical matters. Currently as a Co-op Bank customer you are unlikely to receive updates on, for example, the bank's Ethical Policy review, unless you have 'opted in' to receive marketing communications. The bank told us you can make sure get marketing emails by changing your marketing preferences in the mobile app (go to Menu/My settings and details/Marketing Preferences). However we suggested that many customers that do not want marketing communications would nevertheless like to be kept up to date on ethical and campaign matters, and this might warrant a separate opt-in. The bank is looking at this idea.
We aim to meet with the bank every three months, so do feel free to send in questions you would like us to raise with them at any time – just hit 'reply' on our newsletters to get through to us.
---
Co-op Bank boss Andrew Bester interviewed in the Telegraph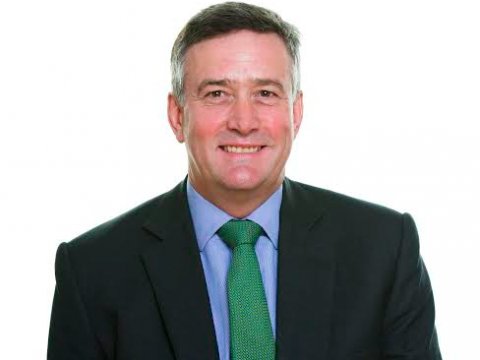 The bank's Chief Exec since July 2018, Andrew Bester, has been featured in an interview with the Sunday Telegraph. The whole article is behind a paywall, so you'll need a subscription or a free trial to read it.
The article leads with how the bank is handling the Coronavirus crisis, which has led to an 'unprecedented' surge in demand for the bank's services at a time when 40% of the staff required to respond are off. Head office staff such as lawyers are stepping in to "fill front line roles in branches or help answer calls". The article also reports that the bank has "decided not to make any 2019 cash bonus payments and will not be issuing 2020 bonuses to senior staff."
The article also repeats the claim that the Co-op Bank "held brief talks" with Barclays about a potential takeover in late 2018. This was reported in May 2019, also by the Sunday Telegraph, although neither bank confirmed the reports. Many of our members and supporters contacted us to note their concern and alarm at the prospect of such a deal.
On the subject of recent reports (this time from Sky, reported in our December newsletter) that the bank's owners have hired Goldman Sachs to court buyers from among the UK's largest banks. The Telegraph article says: "Bester says the bank's owners have been "very supportive" through the pandemic and that he is not thinking about consolidation. "I'm not really thinking about what happens later in the year or next year," he says. "It's far more us getting back to the critical role we play in society.""
Neither confirming nor denying anything, then! We'll be watching closely to see where this goes.
It sounds like we can all help staff at the Co-op Bank during this difficult time by only contacting them if we really need to do so.
---
Membership renewals
Our system automatically lets Customer Union members know when their membership is due for renewal. This costs £12 a year.
Members are continuing to renew their membership during the crisis and we are grateful for members' support. These are difficult times however, and if renewing will cause any financial difficulty for you, please do let us know - just reply to to the reminder email.
---
That's all for this month's newsletter.
With best wishes,
The Save Our Bank team
---
Have you joined the Customer Union yet? It costs £12 a year to be a member of the first ever customer union co-operative, and help us ensure the Co-op Bank sticks to its principles. It only takes a few moments to sign up here.