Dear Supporter
Welcome to this end-of-year newsletter from the Customer Union for Ethical Banking, the independent union for Co-operative Bank customers. There is a lot to update you on - we'll try to be brief.
---
Sky News claims hedge funds are looking to exit

Sky News reports that The Co-operative Bank's hedge fund majority owners have chosen the US investment banking giant Goldman Sachs to advise on a potential sale of the bank. Sky says "Barclays, Lloyds Banking Group and Royal Bank of Scotland are said to have been among those approached about a deal."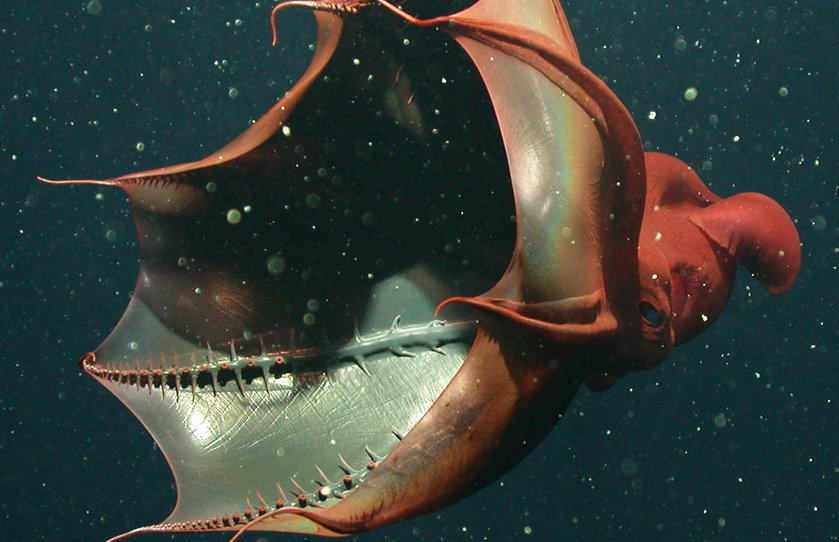 Goldman Sachs was unforgettably described as "a great vampire squid wrapped around the face of humanity" ten years ago in Rolling Stone magazine, and is definitely not an ethical lender, although Goldman did announce earlier this month that it is coming out of coal. But - if this report is accurate - the bigger concern for the Customer Union is who buys the bank, and whether they will be capable of maintaining the bank's Ethical Policy.
We'll be trying to find out more in the new year. If the hedge funds want to sell there could be interest from financial mutuals. Top of our agenda will be engaging with the bank to understand more.
---
Save Our Bank Gathering and Recognition Agreement
Back in mid-November we held our annual Gathering of members and supporters in Manchester and online to reflect on the year's achievements and consider our strategy for the year ahead.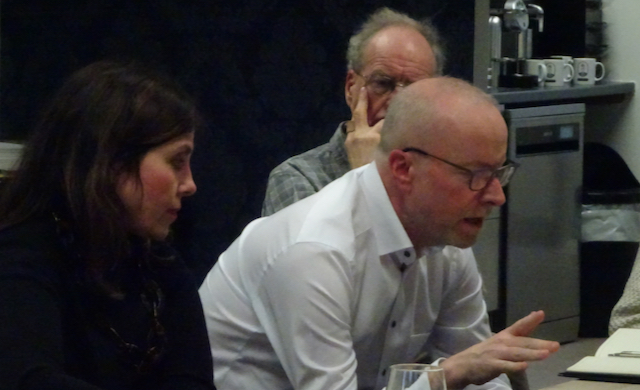 We were joined by three representatives of the Co-op Bank (Communications Director Lesley McPherson, Customer Experience Director Chris Larmer and SME Banking Director Donald Kerr) and members and supporters had the chance to discuss issues from how the bank is improving its mobile banking experience for small businesses to its partnership with Amnesty to train young activists.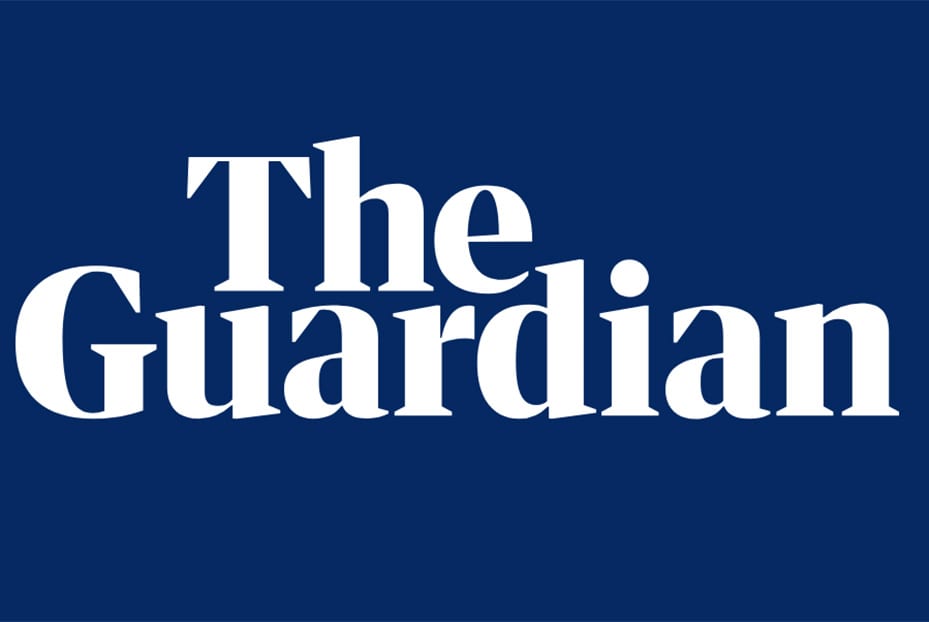 The big news from the Gathering was the signing of the Recognition Agreement with the bank, which we told you about in our last newsletter. This got some great coverage in The Guardian earlier this month. We're really pleased about this ground-breaking agreement. The Customer Union we have established is unique, and to have the bank officially recognise us as a representative of customers in a similar way to a trade union is proof of the strength of this model.

---
Co-op signs push payment fraud code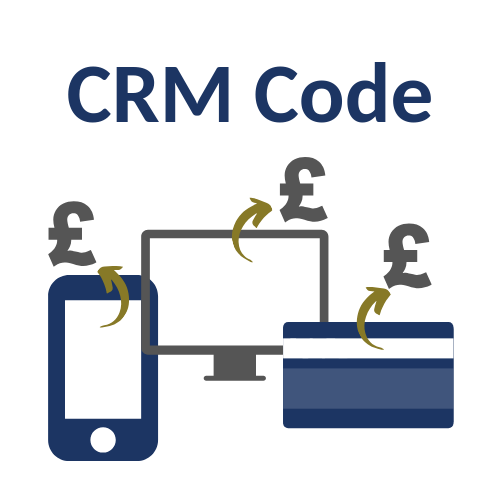 The Co-operative Bank has signed up to a code that sets standards to detect and prevent Authorised Push Payment (APP) Scams. It includes a commitment to reimburse customers who lose money through no fault of their own.
This means the Co-op now joins 7 other banks signed up to the 'Contingent Reimbursement Model (CRM) Code' and is the first payment service provider to sign up since its launch in May.
Customer Union members asked when the Co-op would sign up to the code when it was launched. The Customer Union strongly welcomes this move. You can read the full press release here.
---
Bank launches new Loans Marketplace 
Also this month the Co-op Bank has launched a new 'Loan Marketplace'. The marketplace, launched with Freedom Finance, allows customers to access loans from a panel of external lenders. The bank says loan amounts from £1,000 to £25,000 are available over a term from 1 to 7 years, with interest rates ranging between 3.1% APR to a maximum rate capped at 39.9% APR. You can apply online or in branches.
The bank also says its panel of lenders "has been curated by The Co-operative Bank and excludes payday lenders to align with its customer-led Ethical Policy." The bank also clarifies that "its Ethical Policy is unique to us as a bank and not shared by Freedom Finance or the panel of lenders. We will continue to monitor how customers are treated." We'll be asking the bank how that's going.
---
Write for rights with Amnesty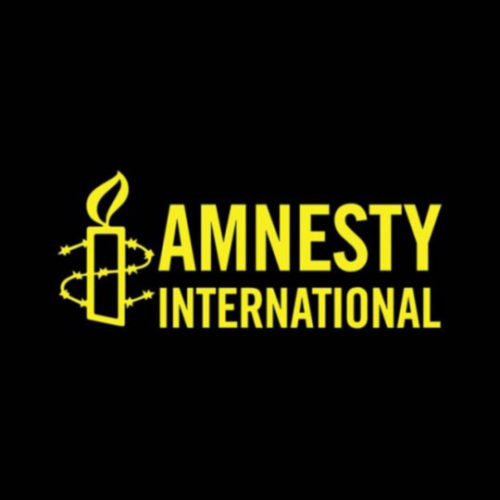 Until the end of the year, you can support Amnesty International UK's 'Write for Rights' campaign by writing an appeal letter in support of young people fighting for their human rights, from your local Co-op Bank branch or online. The Co-op is the only bank partnering with Amnesty on this campaign.
We encourage all our supporters to join this great cause and show the bank that we appreciate its commitment to human rights and this important partnership. To find out more about the campaign and how you can take part online, see the Amnesty website at https://www.amnesty.org.uk/write-for-rights.
---
Best wishes for 2020
That's all for 2019 - it just remains to say a heartfelt thank-you for being involved in our campaign and our customer union, and to wish you the very best for Christmas and the new year. We'll be in touch early next year.
 
With best wishes
The Save Our Bank team
---
Have you joined the Customer Union yet? It costs £12 a year to be a member of the first ever customer union co-operative, and help us ensure the Co-op Bank sticks to its principles. It only takes a few moments to sign up here.