We asked members of the Customer Union (and Save Our Bank supporters) to send in questions that they'd like us to ask the Co-operative Bank at our regular meeting with them in September 2020.
We assembled - and in some cases amalgamated - a list of questions from members before presenting them to the bank for initial discussion. The bank then went away to consider a more detailed response, and there was a further dialogue. It's taken a while for us to collate the responses and write this up. We'll try and turn this round more quickly in future.
The issues covered are listed below. Click on a subject for details of our question and the bank's responses.
---
Confirmation of payee
We asked the bank when they would be implementing 'confirmation of payee' so that a check is made on the receiving account name before money is transferred to avoid money going to the wrong account when making a transaction using on-line banking. Without confirmation of payee it's possible to pay the wrong person by making a small mistake in the account number or sort code. Other banks have already implemented the system.
The bank's response
We are continuing to work on the roll out of our confirmation of payee solution for personal banking customers, and we expect this to be delivered in early 2021. Our "receive" solution, where other banks can carry out a confirmation of payee check against our retail and SME customers, will begin to be rolled out with those banks who currently offer it, in the coming weeks and should be complete by end January 2021.
We followed up with the bank to see if that's finished now.
The bank's response
We are working to deliver Confirmation of Payee for our customers. The initial phase has begun with one bank now included and with a number of other banks going live over the coming weeks, this phase enables people sending payments from other banks to complete the name check on Co-operative Bank and smile accounts. This will be followed by the service being made available to our retail customers who are setting up new digital payments so they can check the name of recipients at receiving banks who participate in Confirmation of Payee. This is planned for April.
We also asked the bank about stories in the press of payments failing because of confusion about the precise name of the receiving account.
The bank's response
Where a close name match is spotted, this will be presented to the customer as a close match and where relevant the correct name presented so it can be confirmed. The industry regularly reviews common abbreviations, or shortened name variations to make sure these are picked up.
---
Branch closures
Our question
Does the bank (still) have a policy not to close the last bank branch in a town?
The bank's response
We are signed up and committed to the Lending Standards Board's Access to Banking Protocol, which sets out some key principles for banks to follow when closing branches. While this doesn't specifically refer to "last bank in town" it does include best practice in terms of customer and stakeholder communication among other points. We have followed this protocol closely when we have closed branches in the last few years, including in the autumn of 2020.
More about the protocol here:
https://www.lendingstandardsboard.org.uk/other-voluntary-standards/#acce...
We also asked whether any of the closures announced in 2020 were for the last bank branch in a town.
The bank's response
---
Smile and IT problems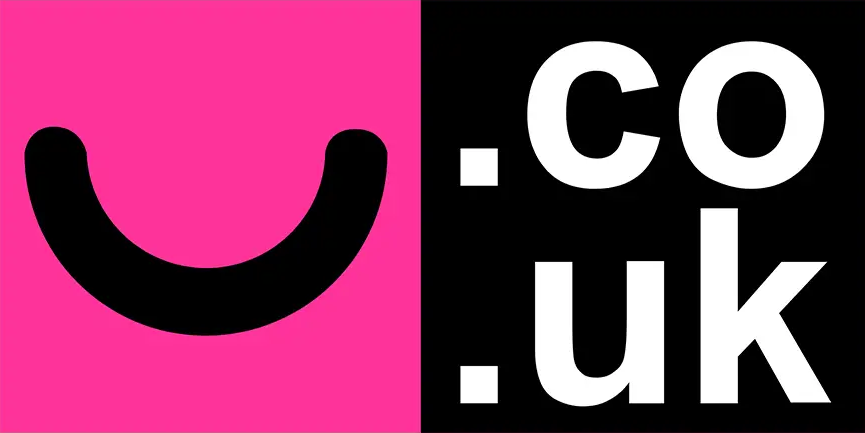 Following a Smile outage earlier in 2020, a facebook commenter wrote: "smile bank's IT reliability is becoming a bit of a joke, especially as it is an online only bank. Is there any information or assurances we can get from them to find out why. It looks like smile is leeching customers over this and I am hanging on by a thread but am getting more disillusioned by the day. "
The bank's response
We are focused on improving the digital services we offer to our personal and small business banking customers, including Smile customers, and this will be a continuing priority for us in 2021.
---
Active contactless cards
A supporter pointed out that a card received in the post worked using contactless payment before being used with the PIN number. "The Co-operative Bank is sending active contactless cards through unsecured second class mail".
The bank's response
Please thank the customer for their feedback on this issue. Distribution of cards is a key area where we are looking to make improvements and we have passed on these suggestions to our cards and customer complaints teams.
---
Payments to Sudan (again)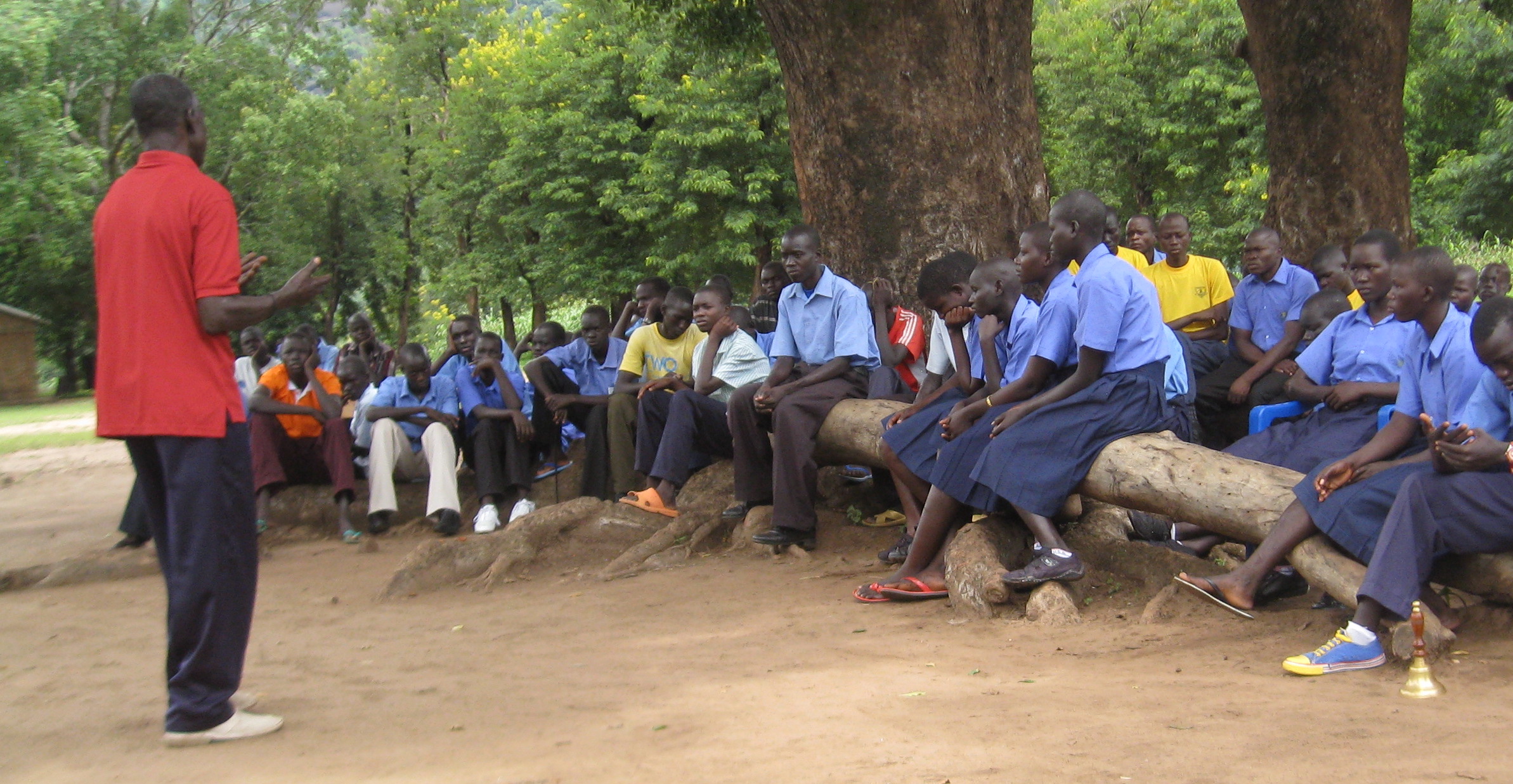 A member who raises money for schools in Sudan was prevented from transferring funds to Sudan. This happened before and the bank was able to resolve the situation after we raised the matter. We asked the bank to look again after our member experienced more problems.
Our member pointed out: "I agree that South Sudan is a failed state where money can be seized by the government and I agree that thousands of responsible people in the world are being scammed, but I am taking careful precautions."
The bank's response
We were in contact ... as a result of this issue being raised and have now resolved their concerns. We've explained that the reason for their payments being blocked is due to the fact that it triggers our fraud systems, due to their wishing to make payments to different account numbers. We've apologised for any inconvenience this inadvertently caused."
Our comment
We understand the need for the bank to keep a close eye on the potential for customers to fall victim to fraud, and we welcome the bank's diligence. The Co-op bank has many customers working to provide aid to developing countries, customers who have a sophisticated understanding of the risks and issues. It's arguably an aspect of the bank's ethical mission to help such customers in their work.
---
Customer Union questions
We also asked the bank a couple of questions of our own...
Coop News
Our question

The Co-operative Group (which runs the supermarkets and has no connection to the bank) has stopped its financial support of coop organisations inlcuding Coop News, and it has cancelled its order for copies of Coop News.
Does the bank still get Coop News? Could it help replace the lost funds? This would be a valuable contribution to the movement.
The bank's response
We use the online version of Co-op News and actively make sure we keep the team there fully up to date with all Bank news.
We have no plans to provide funding to Co-op News but we are committed to supporting the development of the co-operative movement. We do this through providing free banking to co-operatives, and also through our ongoing support of the Hive, a programme of support for existing and start-up co-operatives. We have provided £1.3m of funding for the Hive since 2016.
Our comment
It's a shame that the Cooperative Group has reduced its support for the cooperative movement.
Since we asked this question the bank has announced a further £400,000 funding for The Hive. We welcome this contribution to the cooperative movement.
---
Local authorities
Our question
Islington Fossil Free is campaigning for their council to leave Barclays, and other Fossil Free groups will be doing the same.
The bank closed local authority accounts some while ago. Is this policy ever reviewed?
The bank's response
We have no current plans to review this position. Our five-year strategy which we began at the start of 2019, is focused on providing ethical banking to personal and small business customers (including small charities, non-profits and co-operatives).
Our comment
We are not surprised by this response. Many local authorities however would like to put principles into practice with their banking arrangements and struggle to find an ethical bank ready to take on these complex accounts.