Welcome to this August newsletter from the Customer Union for Ethical Banking, the independent union for customers of The Co-operative Bank.
This is our first newsletter since the end of June, when we bought you our analysis of the bank's newly updated Ethical Policy. We hope you've enjoyed your summer in the meantime, scorching heatwaves and soaring energy prices notwithstanding.
Just a short newsletter this month with some updates on new initiatives from the Co-op Bank, and a note on our next engagement meeting.
 
---
Our next meeting with the bank
As regular readers will know, the Customer Union has a recognition agreement with the Co-op Bank under which we meet with them quarterly to discuss new developments and our members' ethical questions and concerns. Our next meeting will be on Monday 5th September.
We'll be questioning the bank on its response to the All-Party Parliamentary Group on Mortgage Prisoners (again see our last newsletter), discussing the bank's response to questions you have raised, and finding out what's in store for the coming months. If you have questions or queries you'd like us to put to the bank, let us know by responding to this mail. We'll have a report of the meeting in our next newsletter.
 
---
Co-op Bank teams up with sustainability service platform Zellar
Business customers of the bank may have received an email around the end of June offering free access for 12 months to a platform called Zellar. The site is designed to help your business in its journey to becoming more sustainable. The offer of free access was open to the first 100 customers that responded, and has now been extended to the first 200. Follow the link to take them up on the offer!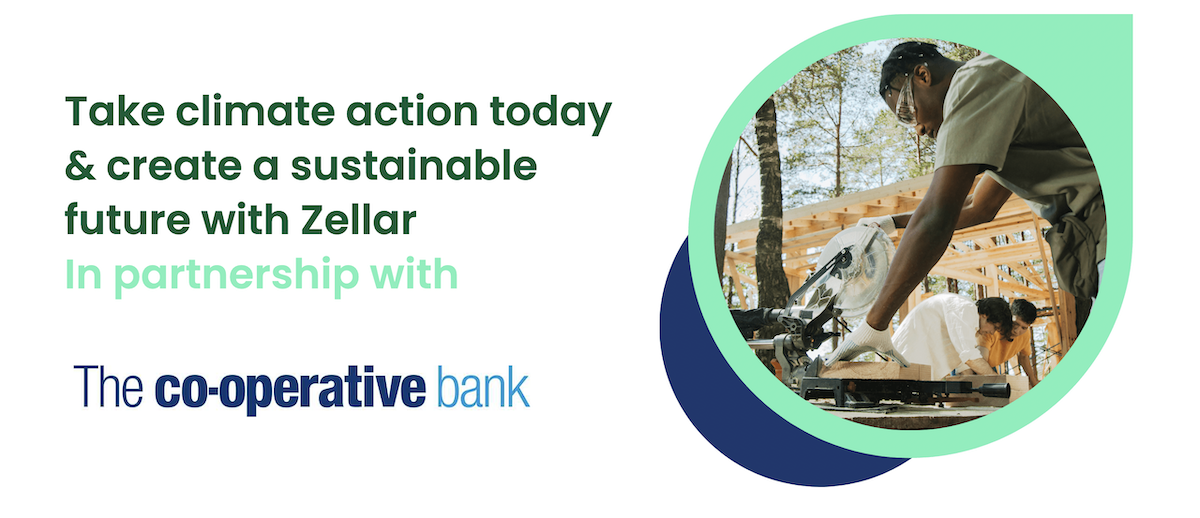 As we don't have any first-hand experience of using the platform ourselves, we'd also be very interested to hear from you about your experiences with it, if you have signed up. Has it been useful? Do you have feedback for the bank?
 
---
New loan offer on Green Additional Borrowing
The Co-op Bank has recently announced a new Green Additional Borrowing product in collaboration with Energy Saving Trust. The loans are available to eligible mortgage customers of the bank, and the product is linked to the bank's Energy Saving Home Improvement Tool, available here, which can be used by anyone regardless of whether you are a bank customer.
With energy prices skyrocketing, this might well be of interest to anyone in the already-privileged position of owning their own home. And for anyone worried about rising fuel prices - probably all of us - the bank also has a page listing government schemes and independent services that could help.
 
---
Spelling: an apology
In our last newsletter we picked the bank up on its spelling of "speciality", saying "we thought the word was 'specialty'". In doing so we committed the grave sin of being pedantic and wrong at the same time. The version that the bank used is of course standard in British English. Several of you wrote in to express your annoyance, and we apologise unreservedly.
---
With best wishes,
The Save Our Bank team
---
Have you joined the Customer Union yet? It costs £15 a year to be a member of the first ever customer union co-operative, and help us ensure the Co-op Bank sticks to its principles. It only takes a few moments to sign up here.