Welcome to this newsletter from the Customer Union for Ethical Banking, the independent union for customers of The Co-operative Bank.
This month's newsletter is a short one to tell you how you can register for our upcoming gathering, and to invite your questions for our next meeting with the bank.
 
---
Saturday 20th November - The Save Our Bank Gathering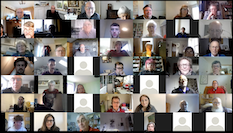 In just six weeks we'll be holding our annual Gathering online. Join us to discuss strategies and actions for returning the Co-op Bank to cooperative ownership, and how we are working to hold the bank to its ethical policy, including through the recent Ethical Poll and the coming policy update. We also expect to have a representative from the Co-op Bank who can answer our questions, and members of our Specialist Panel of experts advising us on the ownership question.
The Gathering is free to attend, and will take place in the afternoon of Saturday 20th November (apologies, we said 20th September here in the email version of this newsletter), from 1pm. Please register to attend here and you'll receive details of how to join via Zoom.
---
Your questions for the bank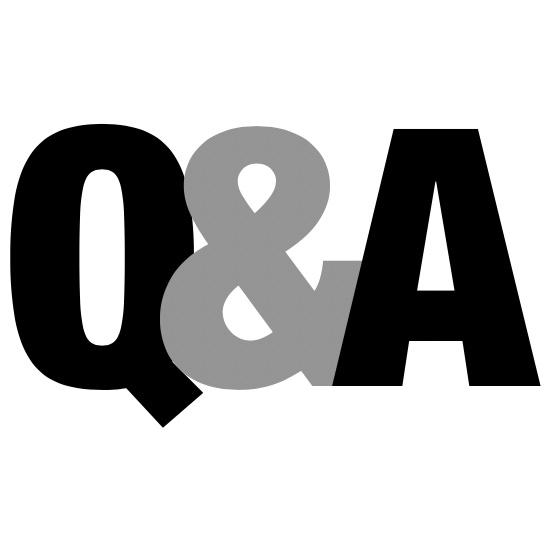 As part of our Recognition Agreement with the Co-op Bank, we hold regular meetings with representatives of the bank, including those responsible for its ethical policy. We invite you to send us your questions for the bank by replying to this email.
We'll be discussing the bank's recent Ethical Poll and its next steps as it seeks to update the ethical policy, as well as asking for an update on its outstanding commitment to us to make sure both its last Values and Ethics Report and its coming report receive external assurance from a sustainability auditor.
The last time we put questions from our members and supporters to the bank was back in March. You can check out our questions and the bank's answers here.
 
---
Bank Sponsors Ethical Consumer week money day
On next Wednesday 20th October there are five online sessions on the money day of Ethical Consumer Week talking to experts and others on:
The Co-operative Bank Partner Session, 9-10am
Greening your investments, 10am-12pm
Fossil-Free Investment: what is it and how do we get there? 12-2pm
How can we stop banks from financing the climate crisis? 3-5pm
The role of ethical finance in a low-carbon future, 5-7pm
Why should I bother? The case for individual action on climate change, 7-9pm
It's great to see the Co-op Bank as sponsor of this event.  More details and how to sign up here
---
With thanks and best wishes,
The Save Our Bank team
---
Have you joined the Customer Union yet? It costs £12 a year to be a member of the first ever customer union co-operative, and help us ensure the Co-op Bank sticks to its principles. It only takes a few moments to sign up here.