Welcome to this May newsletter from the Customer Union for Ethical Banking, the independent union for customers of The Co-operative Bank.
This month, the bank returns to profitability, shares change hands, and the bank answers our questions and yours!
Also, thanks for telling us last month that you don't mind longer newsletters now and again. We'll try to keep it snappy most of the time, but it's good to know.
 
---
Shares in the bank change hands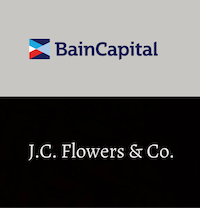 Sky News reported on 1st April on a rumour that JC Flowers and Bain Capital Credit were in talks to buy BlueMountain Capital's share in the Co-op Bank. And, as the bank announced later the same month, this is exactly what happened (well, it would have been a very unfunny April Fools…).
In terms of what this means for us, clearly it is not news to be overjoyed at, since we seek a return of the bank to co-operative ownership, in part if not in whole. And this is not it. However it is worth noting that, unlike Blue Mountain, JC Flowers and Bain Capital are not generally considered to be hedge funds; both are US private equity funds with a focus on investing in financial services companies. Their different approach is evident in the fact that both funds actually made public statements on the share purchase, with one even mentioning the bank's ethics. This is not something we ever heard from the hedge funds. On the less positive side, Bain Capital has however recently been involved in the controversial demutualisation of Liverpool Victoria.
In any case, as the bank turned a small profit in the first quarter of the year, this is a sign that that the bank is being seen as a more interesting investment. Here's hoping some of the large financial sector mutuals are next to take an interest.
 
---
Packaged current accounts win Which? plaudits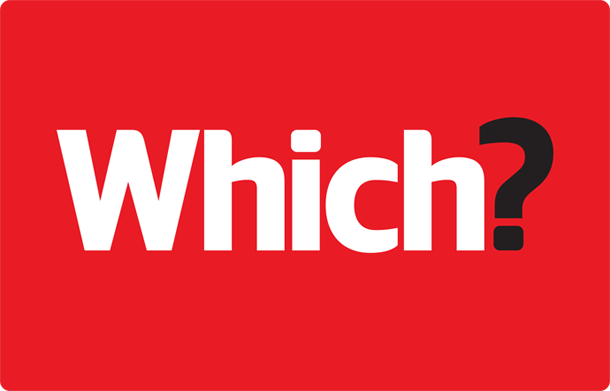 Packaged current accounts mean account-holders pay a monthly fee in exchange for a range of perks including insurance and cashback. They are one way banks try to make money out of retail banking in a low-interest-rate environment where people expect current accounts for free – and they often don't represent great value for money. Which? recently declared the Co-op's to be the best in the market, next to Nationwide's, saying "the Co-operative Bank's account is better if you can meet the terms to earn the maximum cashback and have a holiday booked within the next year." Good!
 
---
The bank responds #1: the Sustainability Report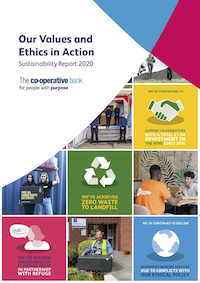 In last month's newsletter we reviewed the Co-op Bank's new Sustainability Report and posed some questions to the bank. Their answers are included in our review here. We thank the bank for providing answers. One thing that the answers make clear is that the bank has a lot of work planned on in the area of ethics and sustainability, not least of which is the Ethical Policy review, now planned for the second half of the year, but also including reviewing banking sector initiatives and considering how to account for its financed emissions. We wish the bank success with this work and look forward to engaging where possible.
 
---
The bank responds # 2: answers to your questions
We meet with the Co-op Bank quarterly under the terms of our recognition agreement, and at most meetings we put questions to the bank posed by our members and supporters, as well as some of our own. Our last meeting with the bank was in early March, and the bank responded to our questions shortly afterwards. (So it's us that is late telling you about it, rather than the bank that is late in responding.)
Here you can read a summary of the questions with the bank's responses.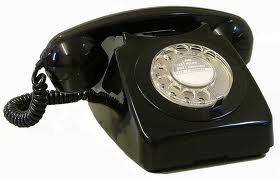 Topics included financed emissions, as well as several service issues including phone delays, website issues, email; security; third party access to accounts in times of personal crises, and some in-depth comments on the bank's business banking platform.  
We don't think the bank is right on financed emissions – other banks do report on these, and there are frameworks that are in use across the sector, although there is no single agreed framework and there is unlikely to be in the near future. But we already covered this in our last newsletter. For the rest, thanks again to the bank for its often detailed responses to complex questions; this shows a really welcome level of engagement with the Customer Union and its members.
Our next meeting with the bank is on June 3rd. Please do let us know if you have questions for the bank – whether these are about the bank's new owners, issues arising from its Sustainability Report, or ethical issues on which you would like to see the bank take a stance.
Until next month,
The Save Our Bank team
---
Have you joined the Customer Union yet? It costs £12 a year to be a member of the first ever customer union co-operative, and help us ensure the Co-op Bank sticks to its principles. It only takes a few moments to sign up here.