Dear Supporter
This is just one last reminder that the Save Our Bank and Customer Union Gatheringis coming up in just over a week!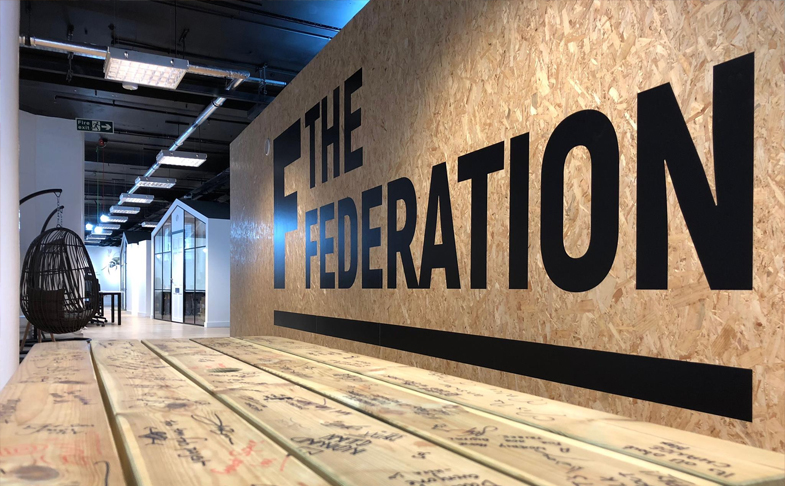 Join us - in Manchester or on line - on the afternoon of Saturday 24th November as we discuss our strategy for holding the Co-operative Bank to account on ethics and ownership for the year ahead. 
We'll hear from speakers including the Co-op Bank's Director of Communications, Lesley McPherson, who will update us on the latest news and staff changes at the bank and answer our questions; and Unite the Union's Senior Rep for bank staff, Jane Lewis, who will give a union perspective on structured engagement with the bank.
Register now to attend in person or online.
Details on how to attend on line by Zoom here.
With thanks and best wishes,
The Save Our Bank team
---
Have you joined the Customer Union yet? It costs £12 a year to be a member of the first ever customer union co-operative, and help us ensure the Co-op Bank sticks to its principles. It only takes a few moments to sign up here.