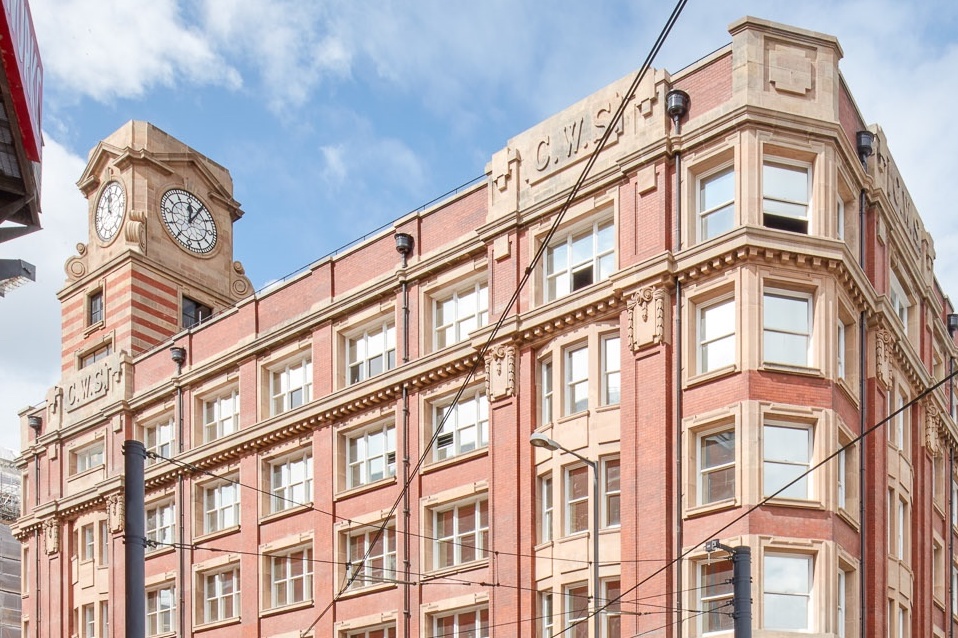 The 2018 Save Our Bank and Customer Union Gathering will take place on the afternoon of Saturday 24th November at The Federation, a co-operative working space in central Manchester.
We will have representatives from the Coop Bank and Unite The Union to address the meeting.
We will also discuss our strategies for making the bank more democratically accountable, through campaigning and working towards a return to co-operative ownership and through pursuing a structured relationship between the Customer Union and the bank.
Registration is free, with a suggested donation of £6 to help with food and venue hire for those that can contribute.
---
Saturday 24 November 2018 12.30pm to 4.10pm
In person:
Federation House, 2 Federation Street, Manchester, M4 4BF
Joining via Zoom
Click here: https://zoom.us/j/260739289 from 12.30 onwards
Your computer or smartphone will need to install a small app if you haven't used Zoom before. This is entirely safe.
Or Telephone: 0203 695 0088 or 0203 051 2874
Meeting ID: 260 739 289
Or iPhone one-tap : +442036950088,,260739289#
Agenda
12.30 – 1.00 Registration and Sandwiches/Coffee
1.00 – 1.15 Ryan Brightwell from SOB and Banktrack: Update on progress at the Customer Union in 2018
PART 1: ENGAGING WITH THE BANK
1.15 – 1.30 Lesley McPherson, Director of Communications, Co-operative Bank - The new team at the Bank and its future plans
1.30 – 1.45 Q&A with Co-operative Bank and SOB speakers
1.45 – 2.00 Rob Harrison from SOB and Ethical Consumer: Structured engagement with the Co-op bank? What progress have we made? What is Monzo doing?
2.00– 2.15 Jane Lewis, Senior Union Representative, Unite the Union - How Unite's structured engagement with the Bank works
2.15 – 2.45 Open discussion; further ideas for how structured engagement with the customer union might work
2.45 – 3.00 COFFEE BREAK
PART 2: CO-OPERATIVE OWNERSHIP
3.00 – 4.00 The second aim of the customer union – bringing the bank back into co-operative ownership. Open discussion with Shaun Fensom and a representative from the Co-op Party (TBC)
4.00 – 4.10 Final reflections, how is our engagement with members working?