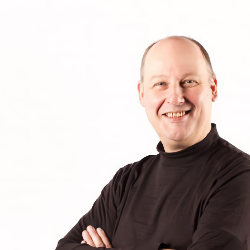 Rob was one of three founder directors of Ethical Consumer in 1987. He has been an editor of Ethical Consumer magazine since its inception in 1989, and has spoken widely in the press, on radio and on TV on the importance of facilitating ethical consumption in a globalised marketplace. One of his specialist areas of research is ethics (or the lack of it) in the banking and finance sectors.
He was around at the beginning of the Save Our Bank campaign and helped to set up the Customer Union in 2016.
He has also worked: as a consultant to NGOs on engaging consumers in their campaigns; as an advisor to government departments on encouraging the use of ethical consumption and procurement for social and environmental goals; as a consultant to consumer organisations on researching the CSR performance of companies; and to companies on developing world-leading ethical policies and implementing them in practice.