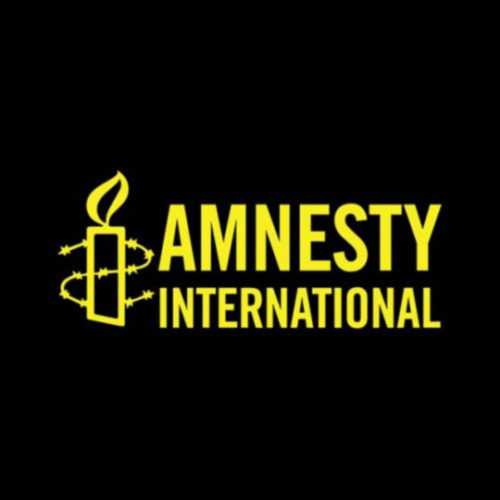 The Co-op Bank has entered into a new partnership with Amnesty International UK to train human rights activists.
Rise Up was launched on 13 September 2019. Following its welcome return to campaigning in 2016 with My Money, My Life (in partnership with Refuge on financial abuse in intimate relationships), this is another sign that the bank sees campaigning work as an important element in its ethical stance.
In a comment for the Customer Union, Andrew Bester, the bank's Chief Executive said:
"We are very proud of our long standing partnership with Amnesty International UK. Our customers tell us that supporting and promoting human rights is important to them and support for human rights is one of the longest standing commitments in the Bank's customer-led Ethical Policy which was established in 1992."
In its news release, Amnesty International UK said:
The year-long campaigning and advocacy training programme will equip budding young activists with the skills, knowledge and confidence they need to make positive change happen in their communities.
Hailing from all corners of the UK, the passionate young human rights defenders will be offered in-depth support and training to develop and progress their own campaigns and drive change. 
The activists have each chosen to campaign on a human rights issue that matters to them. The broad spectrum of campaigns will cover: women's rights, LGBTQ issues, refugee rights, homelessness, discrimination, climate change and youth empowerment. 
Kate Allen, Director at Amnesty UK, said: 
"We have seen an inspirational surge in youth activism around the world. Through the rise of global movements, like the March for Our Lives movement and the School Strike for Climate movement, we know and can see the power of young people as human rights campaigners.  
"But we know there are significant barriers to participation in campaigning for young human right defenders in the UK. 
"That's why we're delighted to have teamed up with The Co-operative Bank to offer this unique one-year training course that will bring young people from across the country together to deliver the change they want to see.