Welcome to this October newsletter from the Customer Union for Ethical Banking, the independent union for customers of The Co-operative Bank.
In this newsletter, reports that the Co-op Bank is up for sale again, who might be bidding to buy it, and what it means for us as ethically-driven customers.  There is also some news about our Annual Gathering in November,
 
---
Sale of Co-op Bank "kicks off", reports Reuters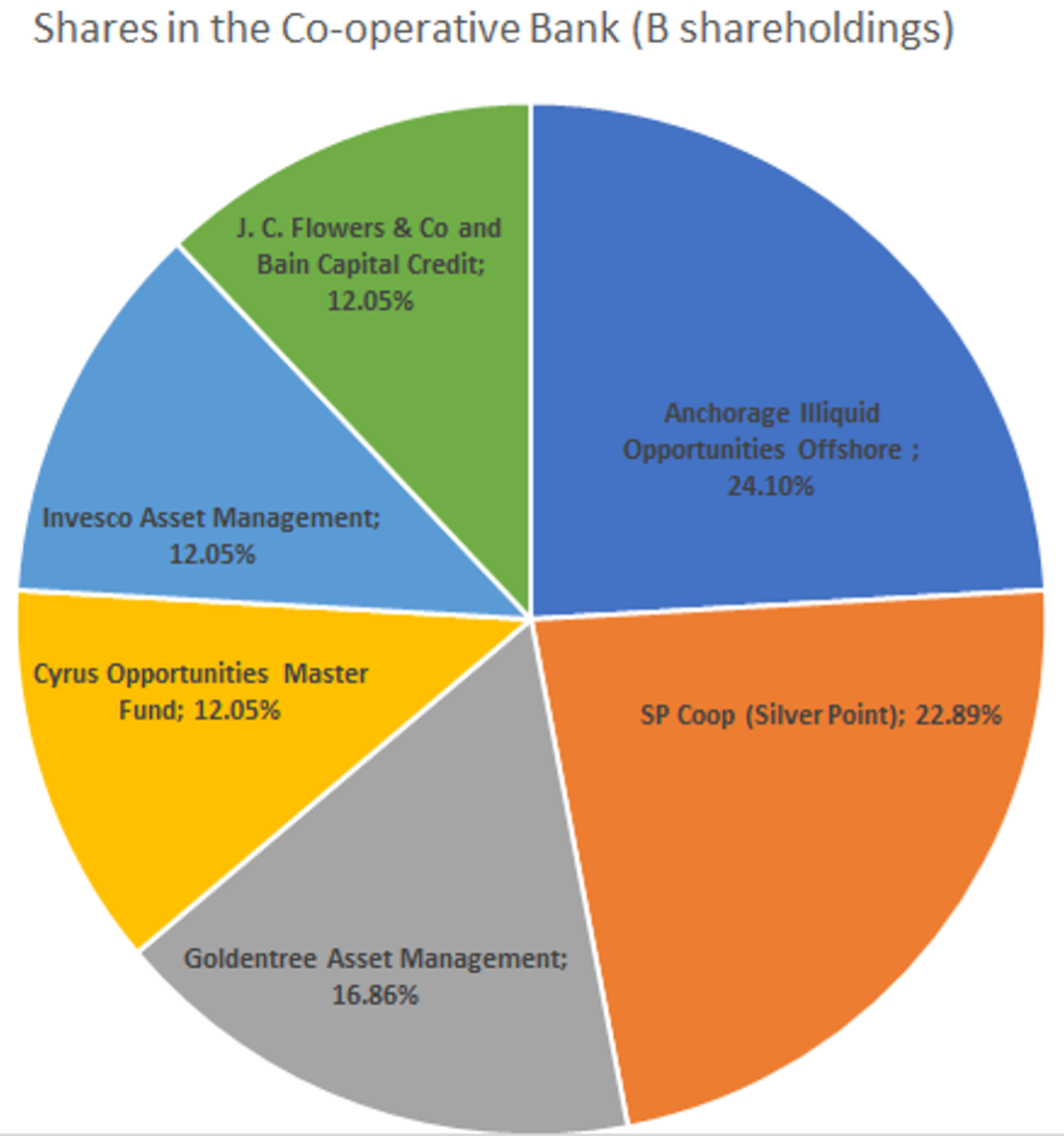 The news agency Reuters reported two weeks ago that the Co-op Bank's current owners have kicked off a sale process with a deadline of early October for bids. (See our piece from 2021 on "Who owns the Co-op Bank" to learn more about those current owners.)
The four potential buyers named as weighing up buying the Co-op Bank were Shawbrook, Aldermore, Paragon Banking Group and OSB Group. A subsequent report by Sky News says Aldermore and Shawbrook are the most likely bidders, with Paragon and OSB "now regarded by industry insiders as being unlikely to participate in the auction."
Below we'll look into these companies and what a sale to one of them might mean for the integrity of the bank's ethical policy.  Before we do this though, it is worth mentioning that we've been reading similar rumours about a potential bank sale at a rate of about two a year since 2016. And the bank has not been sold yet. 
Who is allegedly bidding on the Co-op Bank?
Aldermore Group is described as a "mid-sized consumer and business lender". Sky reports they have "hired advisers to plot a takeover of the Co-operative Bank" (BNP Paribas, itself a French banking giant). Aldermore is owned by South Africa's FirstRand Group, one of South Africa's "big four" banks and the largest financial services company in Africa by market value. FirstRand's annual report has a section titled 'Lending to energy and fossil fuel sectors', which shows that 1.5% of total group loans were made in oil, gas and thermal coal. The bank has also financed projects listed as Dodgy Deals on the BankTrack website including Total's massive Mozambique LNG project. These are investments that would breach the Co-op Bank's ethical policy, though globally there is debate about whether it is fair to ask southern economies to transition away from fossil fuels as fast as northern ones.
Shawbrook Bank, another of the most likely bidders, was launched in 2011. It serves personal and commercial customers, and with assets of £13.9bn is about half the size of the Co-op Bank. It reports having business customers involved in agriculture, forestry and fishing, aviation and mining, which might well breach the Co-op Bank's ethical policy. It didn't appear to publish ethical lending policies when Ethical Consumer reviewed them in November 2022, and the company's parent group, a private equity consortium, was ultimately owned by companies incorporated in Guernsey, a tax haven.
Paragon Banking Group, one of the lenders Sky said is less likely to participate in the auction for the Co-op, is also much smaller than the Co-op with assets of £16.6bn. It is mainly involved in mortgages for landlords and loans for business customers. Its small-business customer base may include companies that would breach the Co-op's ethical policy, and the bank dides not appear to have any policies to exclude any problematic sectors in the same November 2022 review.
OSB Group's main brand is One Savings Bank, and  it specialises in mortgage lending. As such its lending is probably the least likely among the potential buyers named so far to cause problems under the Co-op Bank's ethical policy. However it also has an asset finance division, which is exposed to the agriculture, forestry and plastics industries among others, and was not covered by an ethical policy in November 2022. It reports its Scope 3 carbon emissions (those resulting from its lending), which is positive.
What does all this mean for Co-op Bank customers and union members?
We want to see the bank owned by a business with strong ethics, better still a co-operative business. None of the above named bidders fits the bill on that score, although in some cases they look less problematic than the bank's current owners. FirstRand's Aldermore Group, though, raises particular alarm bells for us, given its fossil fuel finance and its other risky customers. We also wonder about the role of BNP Paribas.
Potential buyers of the Co-op Bank will no doubt realise that its value as a business is dependent on its ethical stance. This is the reason so many customers have stuck with the bank through thick and thin. If the bank's new owners are unable to make a convincing case to its customers that its ethics will be protected, that will be a risk to their investment. We will want to see any buyers make that case clearly.
Join the union!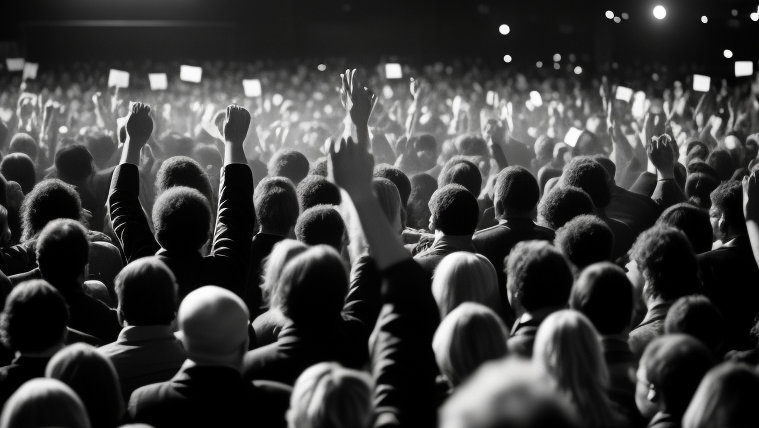 As organised customers, we can have influence and voice over any sale of our bank. If you're not already a member, please do consider joining the union this month – and if you are, thank you. We're committed to representing your interests if any sale goes through – which is certainly not a given. And, of course, we'll consult with you on the steps we take in response to any new owner stepping in.
 
---
Save the date for our annual gathering
Saturday 18th November

Every year we hold an annual gathering of members and supporters on zoom to discuss current issues for the Customer Union and the bank. This year we'll be holding it on Saturday 18th November between 2.00pm and 4.00pm. No doubt we'll be talking about sale rumours as well as the status of our now current research into building a customer ownership stake in the bank. As before, we'll also have some staff from the bank come along to present on what they are up to as well as answer your challenging questions.
You can register now to attend.
With best wishes,
Save Our Bank
---
Have you joined the Customer Union yet? It costs £15 a year to be a member of the first ever customer union co-operative, and help us ensure the Co-op Bank sticks to its principles. It only takes a few moments to sign up here.