Welcome to this newsletter from the Customer Union for Ethical Banking, the independent union for customers of The Co-operative Bank
In this newsletter, an update on our successful crowdfunder; our new board members; the Co-op Bank at Co-ops Congress; and the bank's Ethical Policy on oppressive regimes.
---
We beat our crowdfunding goal
Firstly we're delighted to let you know that we met our £18,000 crowdfunding target, and even managed to raise an extra £2,000 on top of this. We were far from sure we'd be able to raise the amount we needed when we launched our crowdfunder, and the support we received has been really encouraging and motivating, so sincere thanks to everyone who supported us.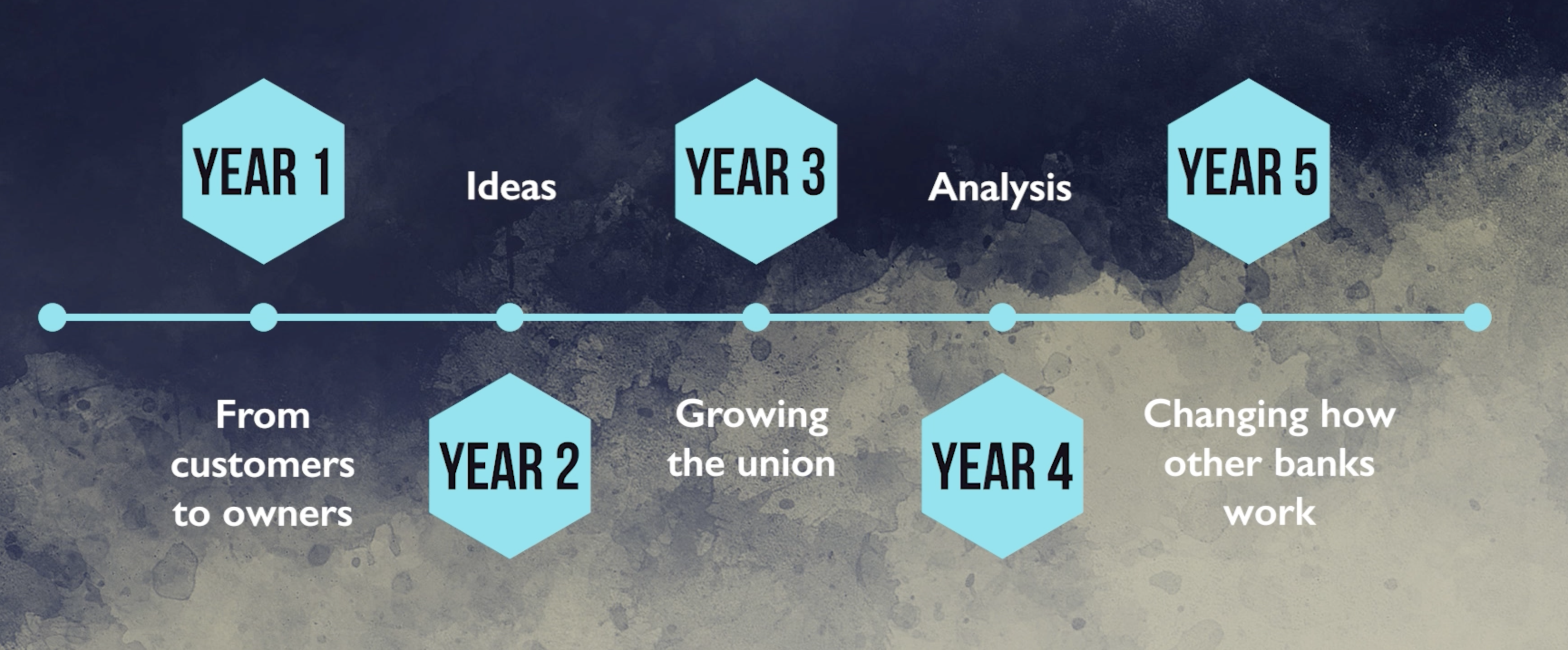 Now, of course, the hard work begins - putting our ten-year plan into action. We're starting by kicking off the work of researching how to build a fund that can buy a cooperatively-owned shareholding in The Co-operative Bank. We plan to have a report ready for our regular Gathering of supporters online at the end of November. And we have the resources in place now to deliver on the rest of our plans, from growing the Customer Union to influencing ethics at other banks. We're excited to get stuck in.
 
---
New Save Our Bank board members
A second announcement from us is that our governing Board has now expanded to seven, with the addition of Dawn Varley and John Cutcliffe. Both are longstanding customers of the bank and supporters of the Union. Dawn is a veteran of animal welfare organisations from Badger Trust to the League Against Cruel Sports, while John has wide-ranging experience in sciences from astronomy through theoretical physics and has worked everywhere from the former Soviet Union to Brazil. We thank them for joining and look forward to working with them! Read more about our board members at https://saveourbank.coop/governance.
 
---
Co-op Bank sponsors Co-operative Congress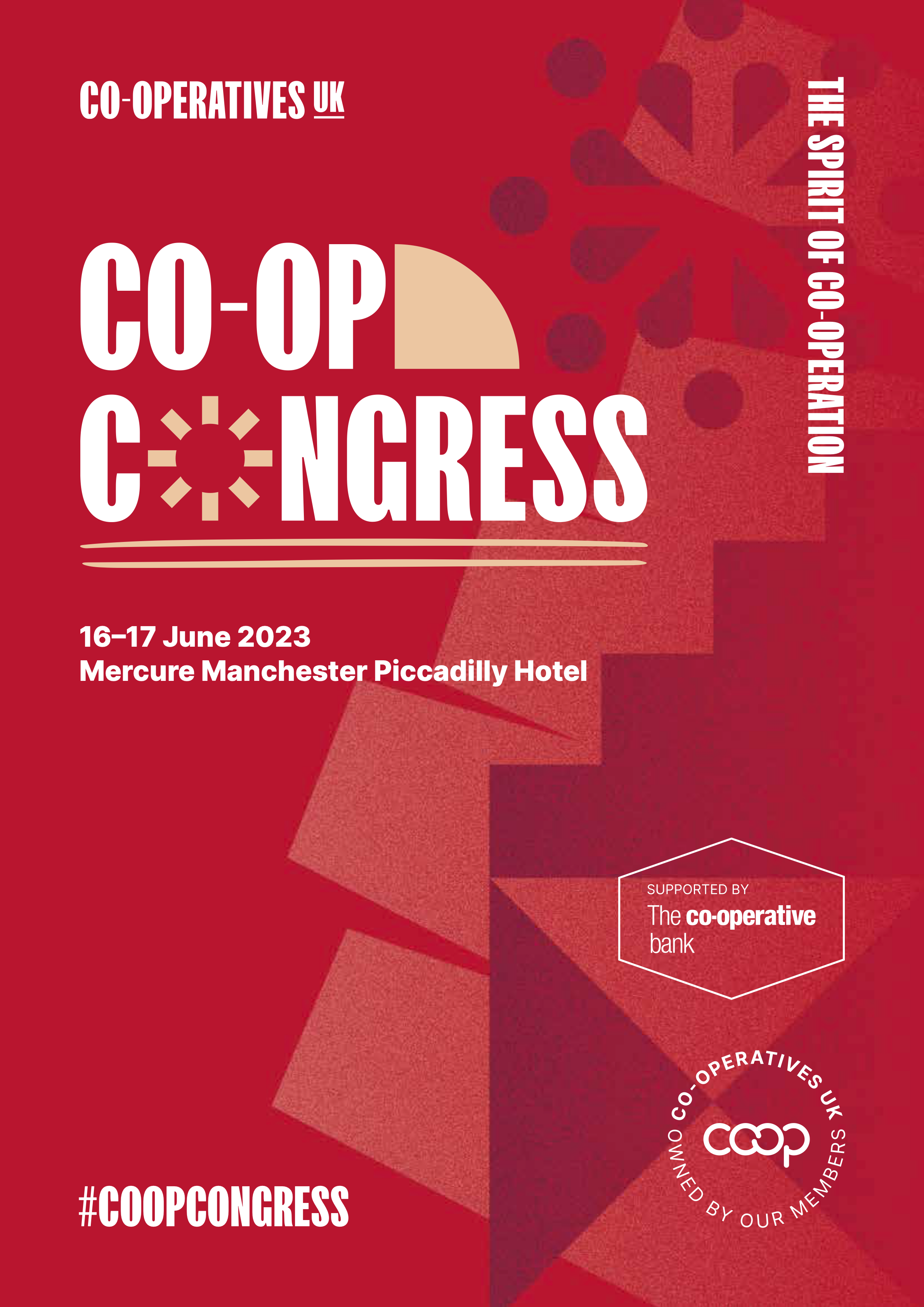 The Co-op Bank once again sponsored this year's Co-operative Congress, which took place on 16th and 17th June in Manchester. This is Co-operatives UK's annual event bringing together those working to build a fairer economy to share ideas, get inspiration and take action. Save Our Bank was there as well, and we had the chance to talk about our plans for the next ten years with plenty of fellow co-operators.
The Co-operative Bank sponsored for the third consecutive year, and joined the opening session as well as a fascinating session, titled "How can we stop the climate-nature crisis from becoming a full blown disaster?", in which we also heard from Friends of the Earth (you can watch here). Thanks to the Co-operative Bank's sponsorship, all main sessions were recorded and can be watched back here (uses YouTube).
 
---
The Co-op Bank and oppressive regimes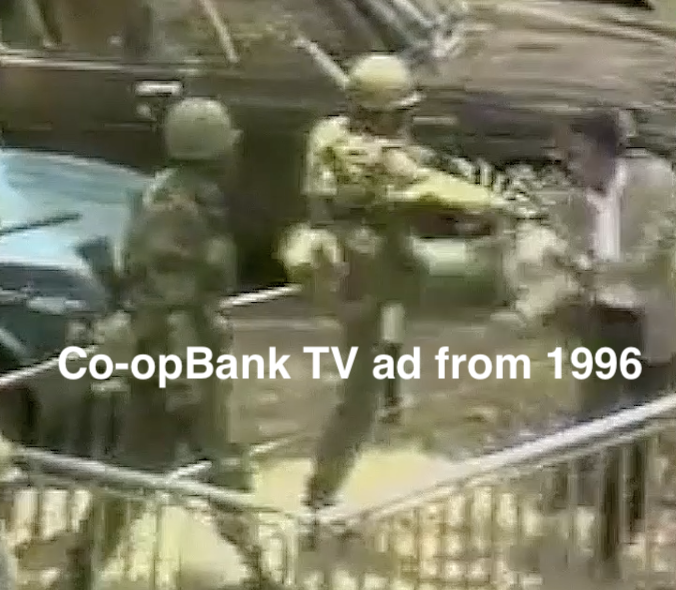 After our review of the bank's Sustainability Report in our April newsletter talked about its stance on oppressive regimes, we received a question from a long-standing member about whether the bank supports or refuses arms sales to Israel. With a fresh wave of violence in the Occupied Palestinian Territories, and in the context of a long-term rise in authoritarianism around the world, it's worth looking again at how the Co-op Bank defines its list of "oppressive regimes".
The Co-op Bank has always kept its list of countries considered "oppressive regimes" confidential. This is partly, we suspect, to avoid getting dragged into discussions on controversial topics like this in the media where such policies risk being weaponised. The bank has told us previously that its methodology for drawing up this oppressive regimes list draws on a range of sources, including Amnesty International and Human Rights Watch reports. We asked the bank earlier this week for a more up-to-date overview of its methodology, and will let you know when we hear back.
That's all for this month; thank you for reading and for your support,
With best wishes,
The Save Our Bank team
---
Have you joined the Customer Union yet? It costs £15 a year to be a member of the first ever customer union co-operative, and help us ensure the Co-op Bank sticks to its principles. It only takes a few moments to sign up here.