Help us decide on future strategy at Save Our Bank
This is just a quick reminder that our second annual Gathering in Manchester is just a week away. Please book here to attend either in person or by webinar.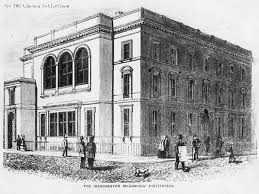 The Gathering will take place at the Mechanics Institute in Central Manchester on Saturday, November 18th. We'll be talking about the Co-op Bank, where it is now following its capital-raising plan, and our strategy for holding the bank to account on ethics and campaigning for cooperative ownership.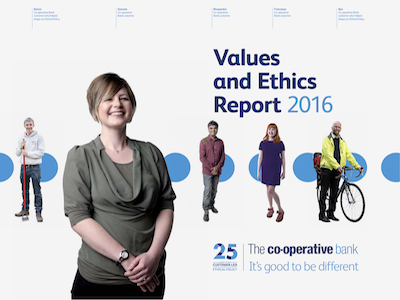 Joining the discussion will be the Head of Values and Ethics at the Co-op Bank, so this is a great chance to put your questions to him directly.
Book online now to join in person or on the web.
The full agenda is also on the Eventbrite page here and you can find directions to the Mechanics Institute here.
We ask a contribution of ten pounds for those attending in person to help cover lunch and room hire. 
Last chance to join before voting closes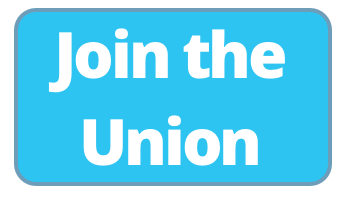 Customer Union members are voting now on whether to accept the deal agreed by the Co-op Bank with its investors to provide £700m capital funding, and stick with the bank. If you're a member you will have received an email with instructions on how to vote. If you're not yet a member, sign up by Saturday and you'll receive instructions on how to join the vote.
With best wishes from the Save our Bank team
The Save Our Bank team