The Customer Union for Ethical Banking is - we think - the first ever co-operative customer union.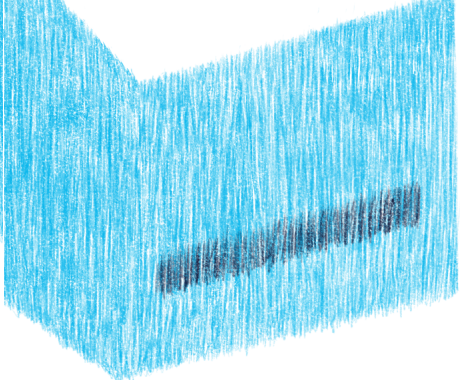 We launched in Crowdfunder campaign late in 2015 to raise funds to set the union up. That crowdfunder was very successful with some 1,500 people signing up to contribute and become a member of the Customer Union.
In the time since then, we have been busy.
In February 2016 we completed the legal process to create the Customer Union for Ethical Banking. Everyone who contributed to the crowdfunding campaign is a member of this cooperative.
We held our first meeting of union members in Manchester in November 2016. That meeting resolved that the Customer Union will:
maintain a constant watch on the Co-operative Bank and hold it to account on its ethical policy;
find suitable electronic methods for members to contribute to Customer Union decisions; and
begin work on establishing a fund to build a cooperative shareholding in the bank.
Throughout the year we have been working on the issue of account closures for campaigning groups such as the Palestine Solidarity Campaign by the Co-op Bank late in 2015. Working with Amnesty International UK and other partners, we have been investigating the background to the closures - a problem involving banks and NGOs all over the world, not just the Co-op.
We're happy to say that the account closures at the Co-op have mostly stopped, for now. We have been pressing the bank - with some signs of success - to tighten up the procedures for 'de-risking' and to work harder to assist NGOs meet the stringent tests the bank feels it must make to avoid massive fines - rather than just closing accounts as the cheaper option.
We have also completed the work on the Save Our Bank website to enable new members to sign up online to join the union and pay the £12 annual subscription using direct debit, card or Paypal. We are mostly an online campaign and this work is a vital part of creating a sustainable customer union.
Save Our Bank and Customer Union team, January 2017