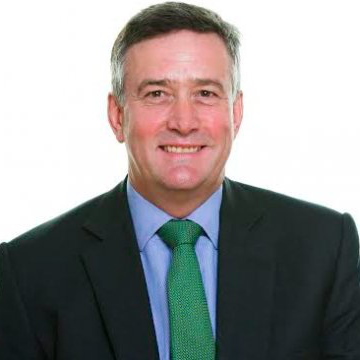 CEO of the Co-operative Bank, Andrew Bester, has issued a message addressed to all customers.
The message, which you can view here, makes it clear that the Bank will stand behind customers, explains that the bank is getting a lot of calls, and warns about scams. 
Stay safe and look after each other, and please remember we are here to help.
In a separate message sent to business customers, the CEO outlines help that may now be available through the bank as a result of the intervention of the Government and Bank of England, including overdraft and loan facilities and waived fees. More details here.