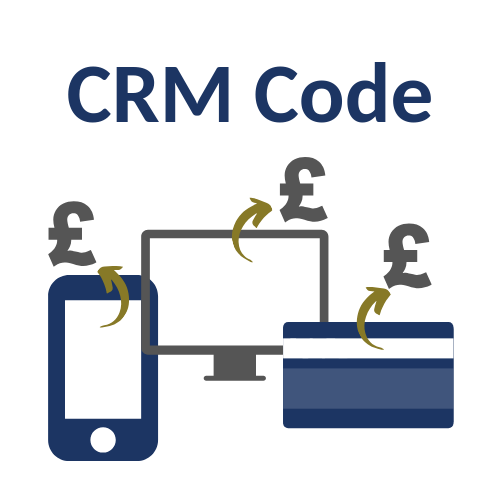 The Co-operative Bank has signed up to a code that sets standards to detect and prevent Authorised Push Payment (APP) Scams. It includes a commitment to reimburse customers who lose money through no fault of their own.
This means the Co-op now joins 7 other banks signed up to the 'Contingent Reimbursement Model (CRM) Code' and is the first payment service provider to sign up since its launch in May.
Customer Union members asked when the Co-op would sign up to the code when it was launched. The Customer Union strongly welcomes this move.
You can read the full press release here.